A family vacation would surely not be an enjoyable and memorable one if there wasn't entertainment for everyone in the family. In order to satisfy the whole family, there have to be activities catered to the adults as well as the kids. 

Considering this, we have put together a list of fun activities for the kids while vacationing with us in San Pedro, Ambergris Caye.

1. Pool Area – While everyone enjoys taking a swim in our freshwater pool after a long day of adventure it is always good to consider the younger ones' safety. At Xanadu Island Resort our pool has a section shallow enough for the kids to play and have fun in a safe area. Our pool depth is 5ft with the shallow part being about 8 inches deep.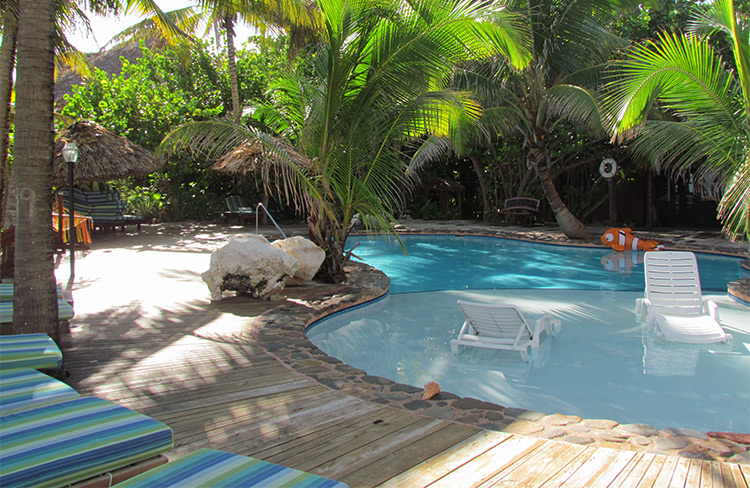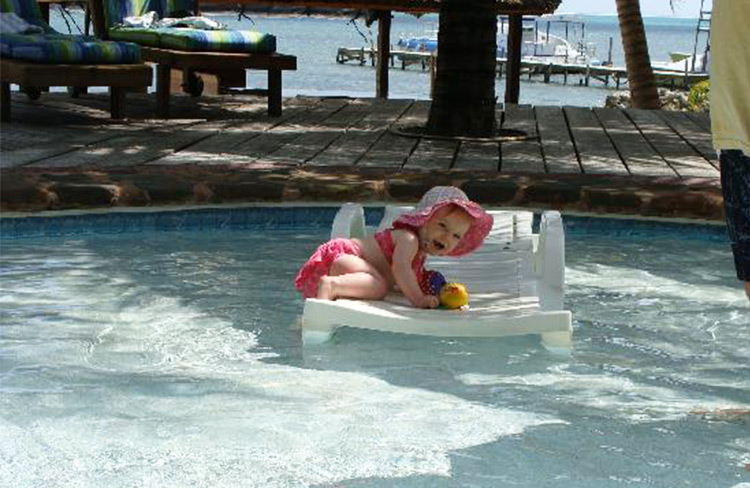 2. Corn Toss – this bean bag toss game is fun and easy for the whole family and gives you some much appreciated bonding time as a family while having fun on your vacation.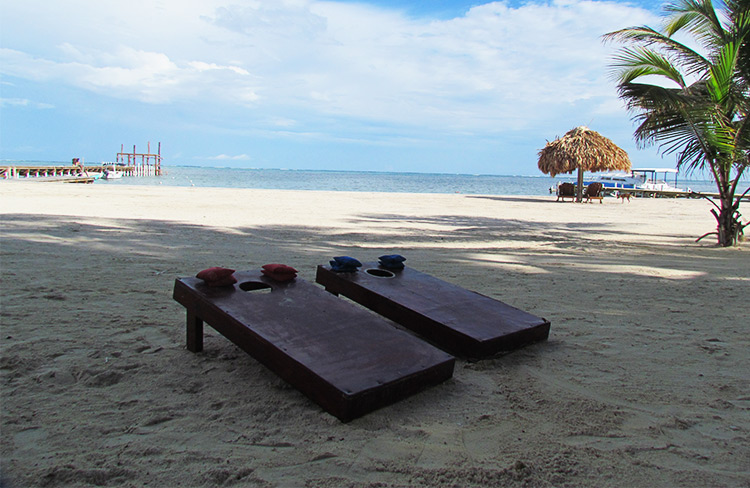 3. The Beach – this alone speaks for itself. With a spacious beach area, kids can enjoy playing in the sand, building sand castles, create their own games using their active imagination alone while enjoying the nice tropical weather.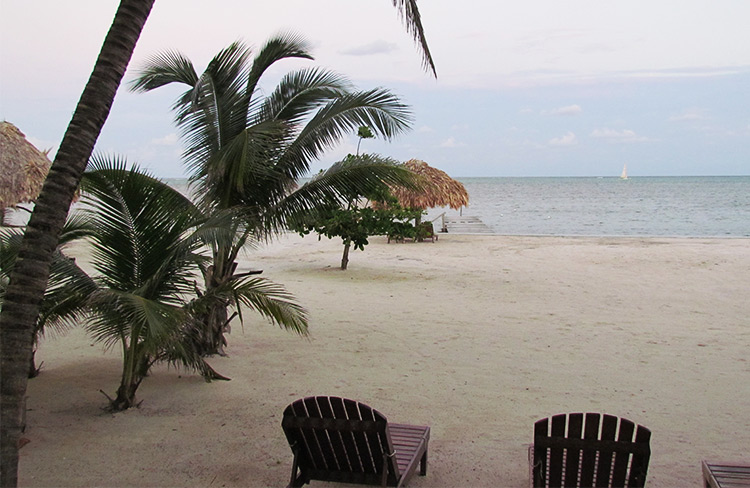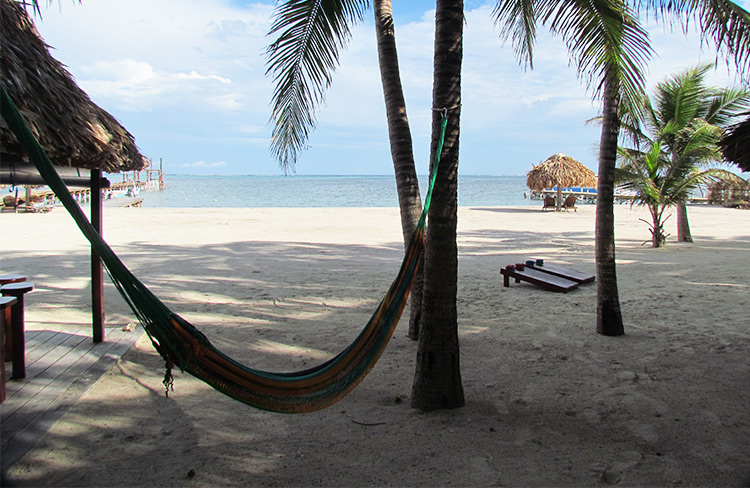 4. Our Bird Walk – children of all ages enjoy nature and the adventures of the great outdoors. Parents can take their children up the Bird Walk through the trees and tree tops. Once back down you can see several little creatures like lizards, birds and hermit crabs which will definitely capture any child's attention and fascinate them.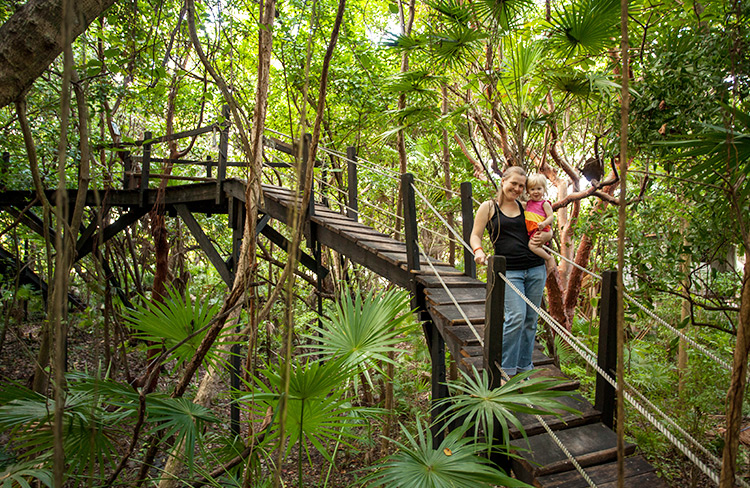 5. Our Waterfall – always a fun area for kids as they enjoy venturing on the little swing bridge that lies over the water pools. There is also a seating area for parents to relax while their kids explore and look for the little creatures that live in the area.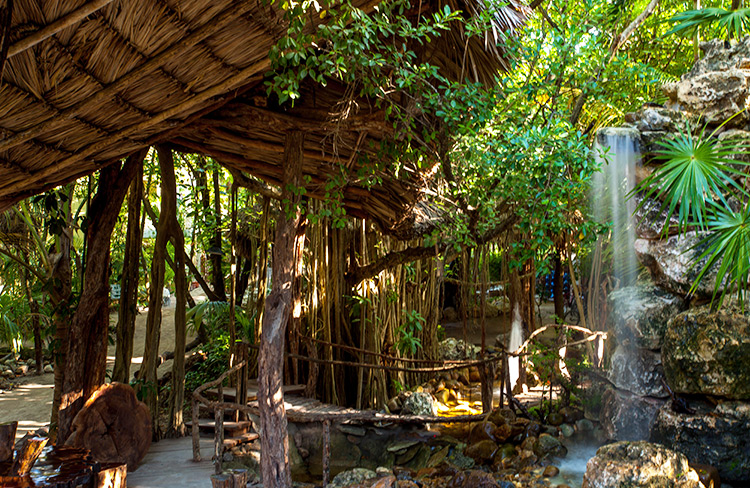 An added bonus for those seeking to explore the island, we have complimentary bicycles for guests use – both adults and children bicycles are available as well as one that has a child seat in the back. While there are no car seats for the golf carts it is the norm for parents to hold babies in their laps.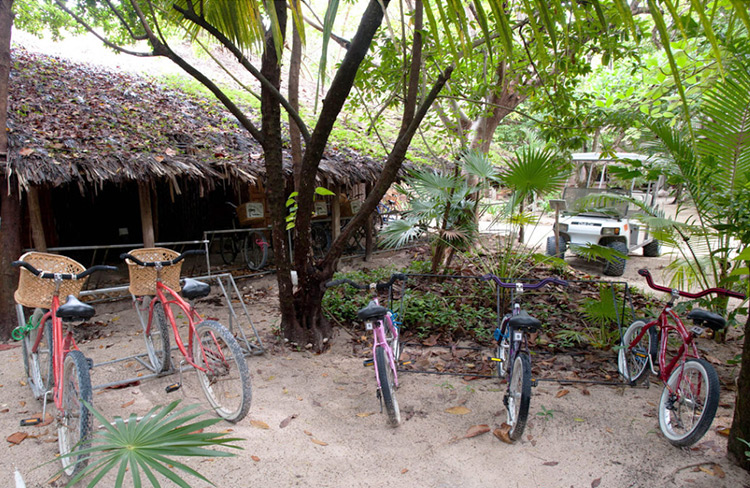 Xanadu Island Resort has ensured that the resort is kid friendly and caters to children of all ages. For those with young babies, we have cribs and highchairs available upon request. Contact us at any time for more information.