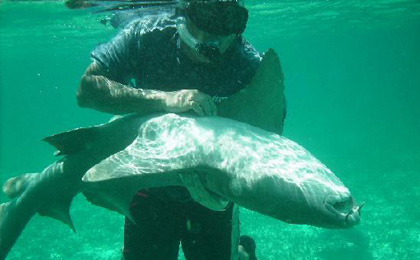 HOL CHAN AND SHARK RAY ALLEY
The single most popular snorkeling tour for guests on Ambergris Caye is the famous Hol Chan Marine Reserve and Shark Ray Alley. Hol Chan (meaning little channel) is a compact yet vibrant example of the marine diversity provided by the Reef. Shark Ray Alley gets you as close to nurse sharks, stingrays and horse-eyed jacks as you would like to be. Night snorkeling can also be enjoyed at Hol Chan after dark.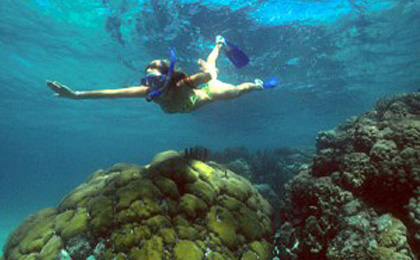 MEXICO ROCKS AND TRES COCOS
A pleasant snorkeling alternative for those who would rather not get close to the nurse sharks. This tour stops at two equally excellent locations for observing a variety of fish and coral. With plenty of large coral formations you are sure to find colorful treasures around every coral head!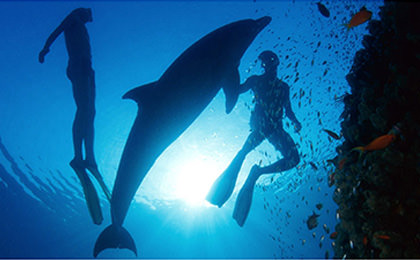 SAIL, SNORKEL & BBQ COMBO
A full day sail up north on a catamaran with snorkeling stops at magnificent Mexico Rocks and Tres Cocos. Followed by a delightful BBQ lunch on the beach and a leisurely sail back to the resort with rum punch and the tropical breeze in your hair!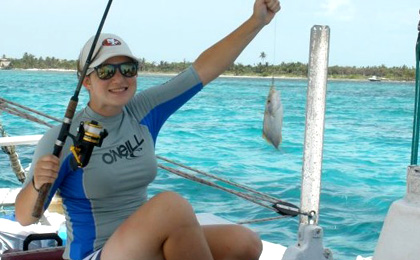 FISH, SNORKEL AND BEACH BBQ
A great combination tour for fun and relaxation. You will be taken out to the reef to fish for your lunch, then head to the beach to relax, stretch your legs or swim, while your guide BBQ's your catch. After lunch it's time for snorkeling at Mexico Rocks and Tres Cocos, where you will see many fish and a variety of coral formations. Then home again to Xanadu, where tranquility awaits you.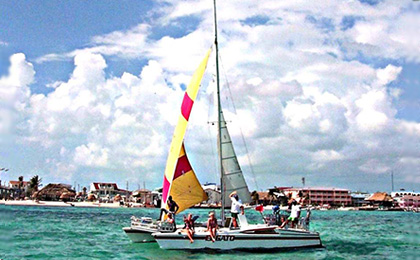 SAIL / SNORKEL / CAYE CAULKER
This is the perfect combination tour for experiencing three different adventures in one! This full day tour will give you a taste of sailing the Caribbean Sea on a catamaran, snorkeling at the famous Hol Chan and Shark Ray Alley and a visit to our sister island of Caye Caulker. Sail back to Ambergris Caye with complimentary rum punch for the perfect end to a great day.
Xanadu arranged a private snorkel tour for 19 people through Lil Alphonse snorkel tours, and the experience at Hol Chan was fun and informative. The guides were truly passionate, knowledgeable, and diligent about protecting the reef. Rum punch was abundant!