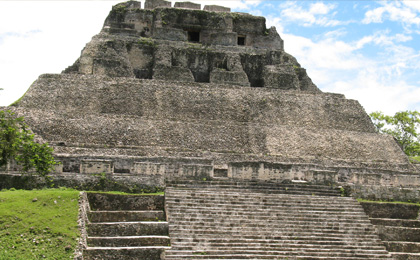 Make your way to the Cayo district where you will visit the Mayan Ruins of Xunantunich located on the banks of the Mopan River. Xunantunich was one of the largest Mayan Cities and from the top of the pyramid you can see all the way across the Mopan river valley and into Guatemala. Your guide will reveal many of the dark mysteries of this once great civilization.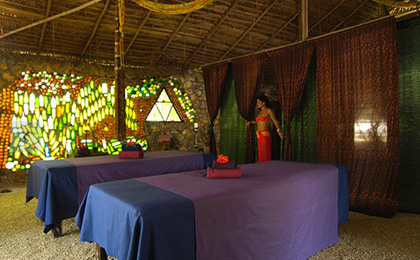 Depart from San Pedro on an exciting boat voyage to the village of Bomba where you will continue your journey on to Altun Ha via tour bus. Once at the site of Altun Ha you will be given a guided tour that will educate you on the history and culture of the Maya. After the tour you will travel to Maruba Jungle Spa & Resort for lunch and activities/spa treatments, if you wish. Retrace your steps for the journey back to San Pedro.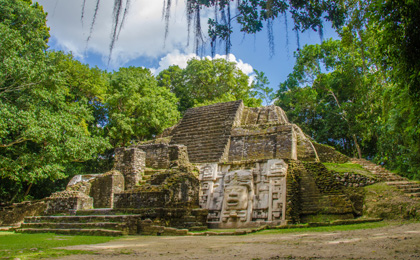 LAMANAI JUNGLE RIVER TOUR
Depart for the mainland and the famous Mayan Temple site of Lamanai, which means "Submerged Crocodile". En route to Lamanai you will be treated to an exciting boat excursion, which regularly provides multiple wildlife sightings. Common animals are river otters, turtles, crocodiles and monkeys as well as a variety of birds. Once you reach the ruin site you will be taken on an immersive tour of Mayan history and culture. Enjoy a relaxing picnic lunch after the tour, before you board the boat and make your way back to San Pedro.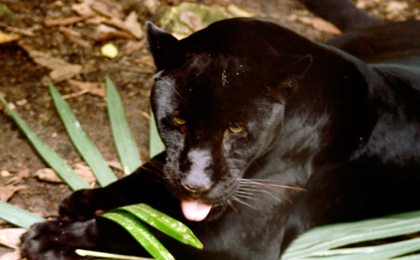 THE BELIZE ZOO AND TROPICAL EDUCATION CENTER
Often called the "best little zoo in the world" this quaint and intimate zoo experience will literally bring you face to face with many of Belize's native wildlife and other animals from Central America. Spider and howler monkeys, a variety of birds and the elusive jaguars. This zoo keeps animals which were orphaned, rescued, born at the zoo, rehabilitated animals, or sent to The Belize Zoo as donations from other zoological institutions.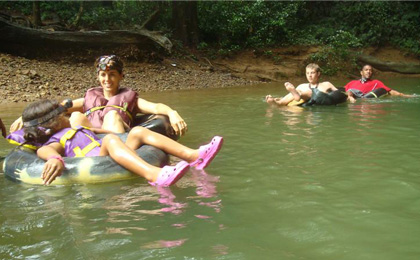 JUNGLE AND CAVES ADVENTURES
Take a speed boat trip up a winding river, visit the best little zoo in the world, then float down a river in a tube through ancient caves, or fly above the jungle's canopy on a zip-line. The options are as varied as the thrills of each adventure. Combine these with a Mayan Ruin tour or other adventure.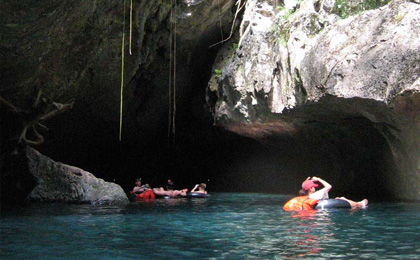 You will be transported to the Caves Branch area of the mainland where you will meet your local guide and be outfitted with the necessary equipment for this adventure. Then you will embark on a moderate hike through dry caves and tropical jungle to reach the launch point into the river. Lower yourself into the cool refreshing water and drift peacefully down the river with the beauty of nature surrounding you. As you float through the expansive cave system look up at the millions of droplets of water that glitter like diamonds – a most beautiful, natural experience. Minimum height allowed is 40″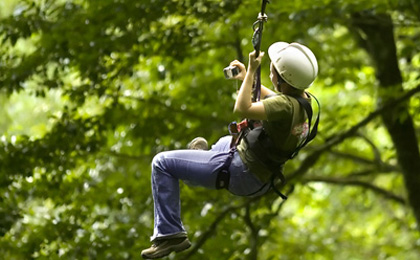 In the Caves Branch region you will be elevated above the jungle's canopy as you 'fly' through the air on a series of high speed Zip-lines. Enjoy an exhilarating rush while taking in some of Belize's natural beauty from a completely different perspective. Eight Platforms connect thousands of feet of cable to deliver an experience of a lifetime! Maximum weight is 360 pounds or 42 inch waist (to fit in the harness). Pregnant women are not allowed to zipline.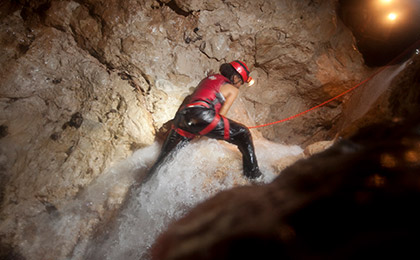 WATERFALL CAVE EXPLORATION
Discover a new world of freedom and adventure with the Waterfall Cave Expedition in the Cayo region of the Belize rainforest. This exciting full day tour is rated as 5/5 "sweat drops" and is perfect for active, physically fit people. Hike through the jungle deep into an underground Mayan cave, rock climb through secret hidden waterfalls, swim through beautiful plunge pools, and rappel down a 12-foot-high waterfall cascade into the crystal blue water below.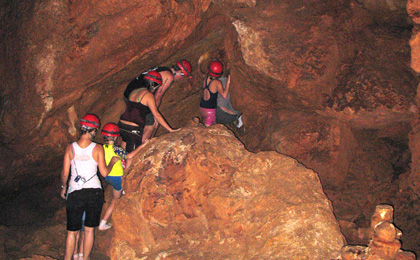 Better known as the ATM Caves this has become one of the most popular tours in all of Belize. Not only does the experience rank high in adventure, but it also delivers a historical flare like no other. Wind your way through ancient caves and rivers until you come face to face with real Mayan artifacts and sacrificial remains. Educating and exhilarating, this tour delivers both with a resounding WOW!
It was my first trip to Belize so I wasn't quite sure what to expect but Xanadu far exceeded all of my expectations in just about every way possible. They set up a snorkeling/dive combo at Hol Chan and Shark Ray Alley and set up a tour of Altun Ha Mayan Ruins/Cave Tubing on the mainland with a private tour guide.