Times have changed, and more and more people are becoming eco-conscious and doing their part in minimizing the harm to the environment while enjoying nature. Travelers, although looking for the best accommodations and adventures as well as excellent weather, are now considering eco-friendly resorts when planning their destination vacation.

Belize, favored for its summer like weather and unique adventures, have been listed by many international publications as one of the top vacation destination. Xanadu Island Resort in beautiful Ambergris Caye is the ideal Belize eco-friendly beach resort that combines excellent service with unique accommodations, exciting adventures and convenient packages in an eco-friendly environment.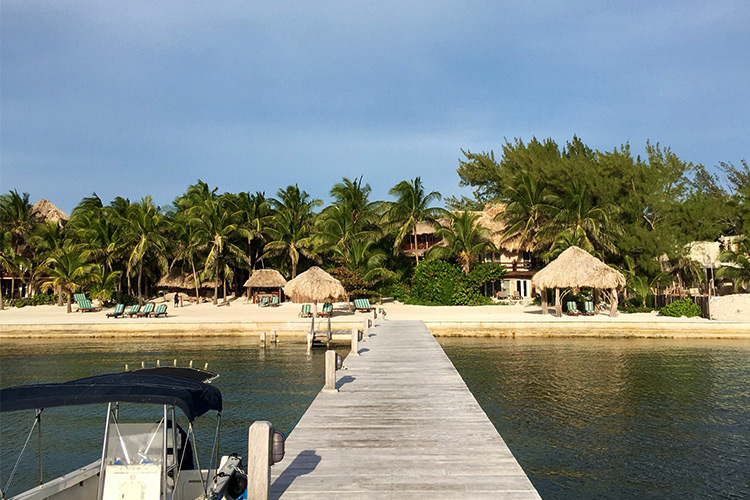 Xanadu is the first island certified Green Globe Property in Belize. Our Belize eco-friendly resort features unique monolithic dome buildings nestled in the natural vegetation on the beach. In maintaining an eco-friendly resort while still offering luxury and comfort to its guests, Xanadu has undergone extensive upgrades to meet Green Globe standards.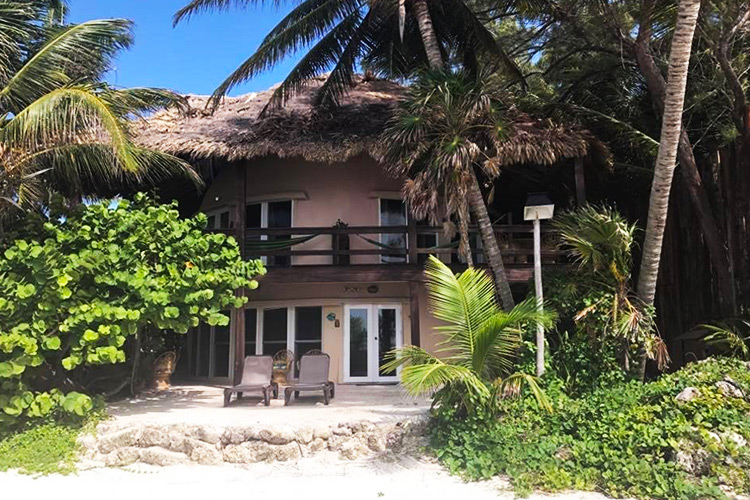 Solar water heater and zero energy units to heat water, energy saving light bulbs, are just a few of the conscious changes the resort has undergone along with the little touches in each suite – soap dispensers, reusable glass containers for starter packs of coffee, tea and sugar are used instead of disposable packets.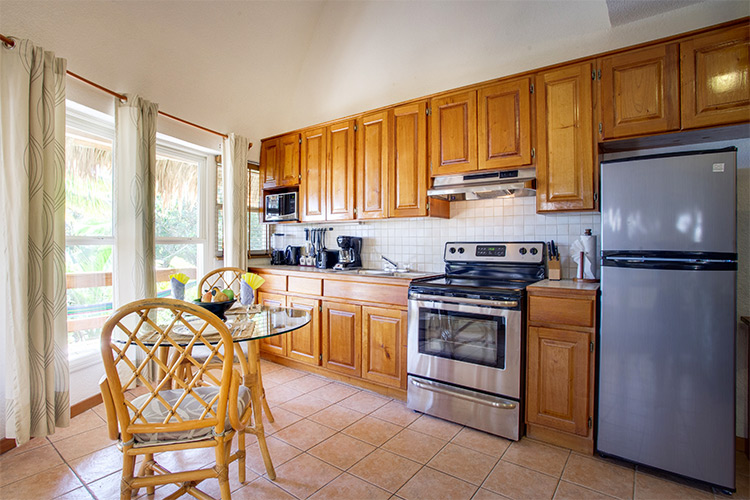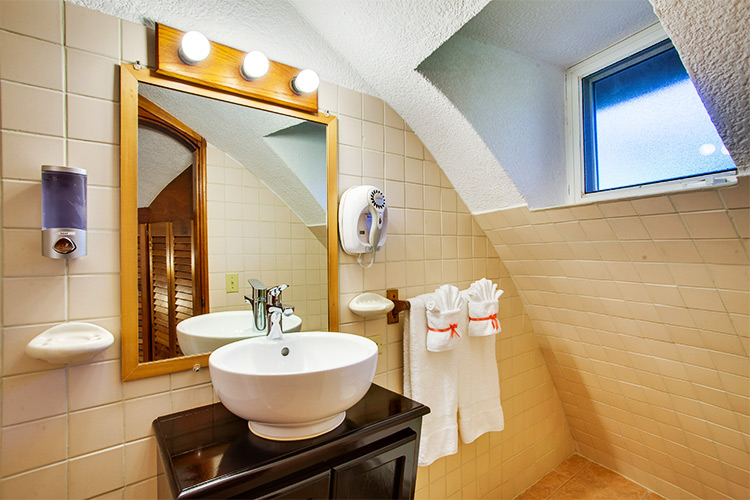 Behind the scene the resort also works hard in recycling paper, plastic and glass bottles, using eco-friendly cleaning detergents and non-toxic mosquito eradication. Xanadu practices organic garden and makes its own compost onsite using leaves, seagrass and thatch as well as fruits and vegetable peelings that are collected from the suites and bar. Tree identification boards are placed around the property and to save indigenous plants on the island, the resort collects from areas under construction and replants them on the property. Items no longer used at the resort are recycled, donated to a good cause or sold.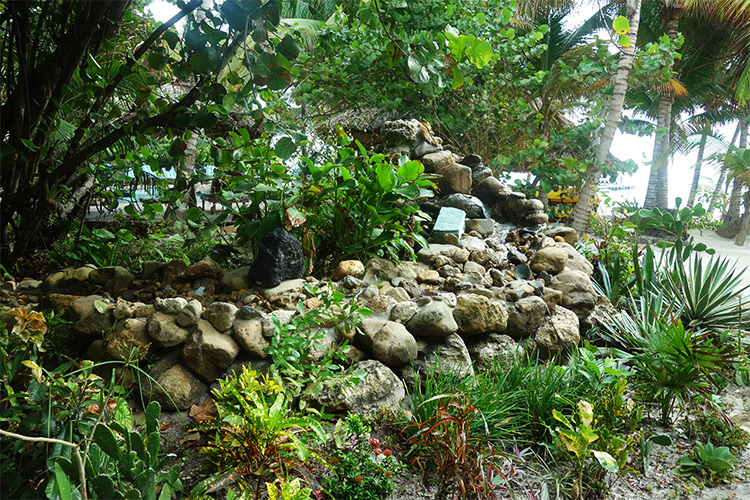 Xanadu also does its part in supporting the community. Not having an onsite restaurant, guests are recommended to visit local restaurants; tours are booked for guests through local tour operators. Xanadu is also a member of Pack for a Purpose and supports the Women in Need project, guests visiting the resort are encouraged to pack a little donation for the initiative.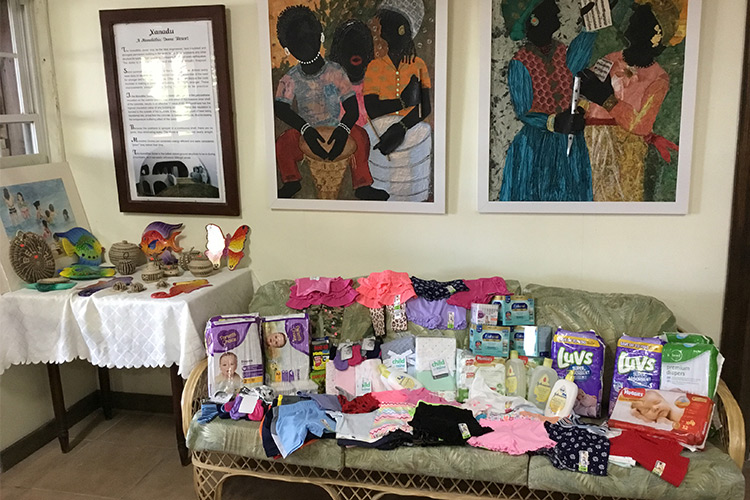 Guests can enjoy nature with the onsite nature trails and waterfall, relax on the beach or explore the island. The options are endless when staying at our unique, boutique and eco-friendly beach resort in Belize.